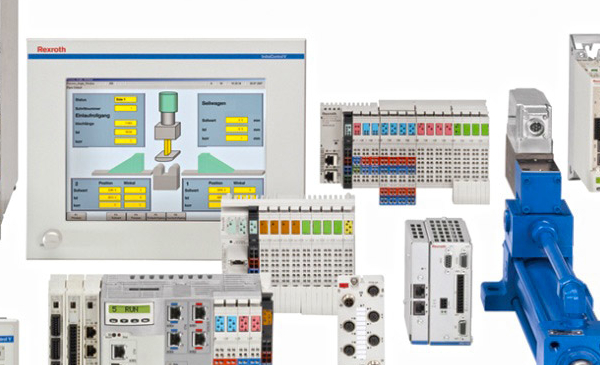 Drives, Controls and Automation
We work closely with the customers from concept to commissioning. Our journey begins with the customers from testing understanding their requirements and conceiving the project. Further progress is taken care of by our project team in designing the required system with hardware and software components, building the control architecture, manufacturing of control systems.
The on site activities such as installation, software development and commissioning is also taken up by our site team to complete the projects.
The projects are handed over after satisfactory trials with complete documentation and we continue to support the customer in their further activities with our service team by supporting them with Breakdown services and also offering Annual Maintenance Contracts for the equipments.
Our Potentials
1

Design, supply & commissioning of Automation Systems

2

Supply & commissioning of PLC, Drives, DCS, SCADA Systems

3

Supply of spares for Automation components

4

Supply of MCC, PCC and C&R Panels

5

Customized Softwares, Reporting and Energy Management Systems

6

Expertise & Experience in Testing & Commissioning of Sub Station and Power Plant Electrics.

7

Infrastructure for Supply, Erection, Testing & Commissioning up to 400 KV Sub Stations

8

Excellent Quality Related Engineering Services

9

Operation & Maintenance of Plant Electric
We are now the channel partners of M/SCONTROL TECHNIQUES INDIA PRIVATE LIMITED, a NIDEC BRAND, which has been at the fore front of customer-focused drive technology for over 40 years. We are dedicated to the advancement of automation and ensure high performance, reliability and energy efficiency across every application.